If you operate 5 or more vehicles we want to hear from you.
We offer businesses with at least 5 vehicles a 10% discount & those with 10 or more vehicles 15%, please contact us to discuss.
Ideal for anyone operating a car hire / van rental business, those with a team of kitchen fitters, installers, plumbers, builders, electricians or decorators, to name but a few.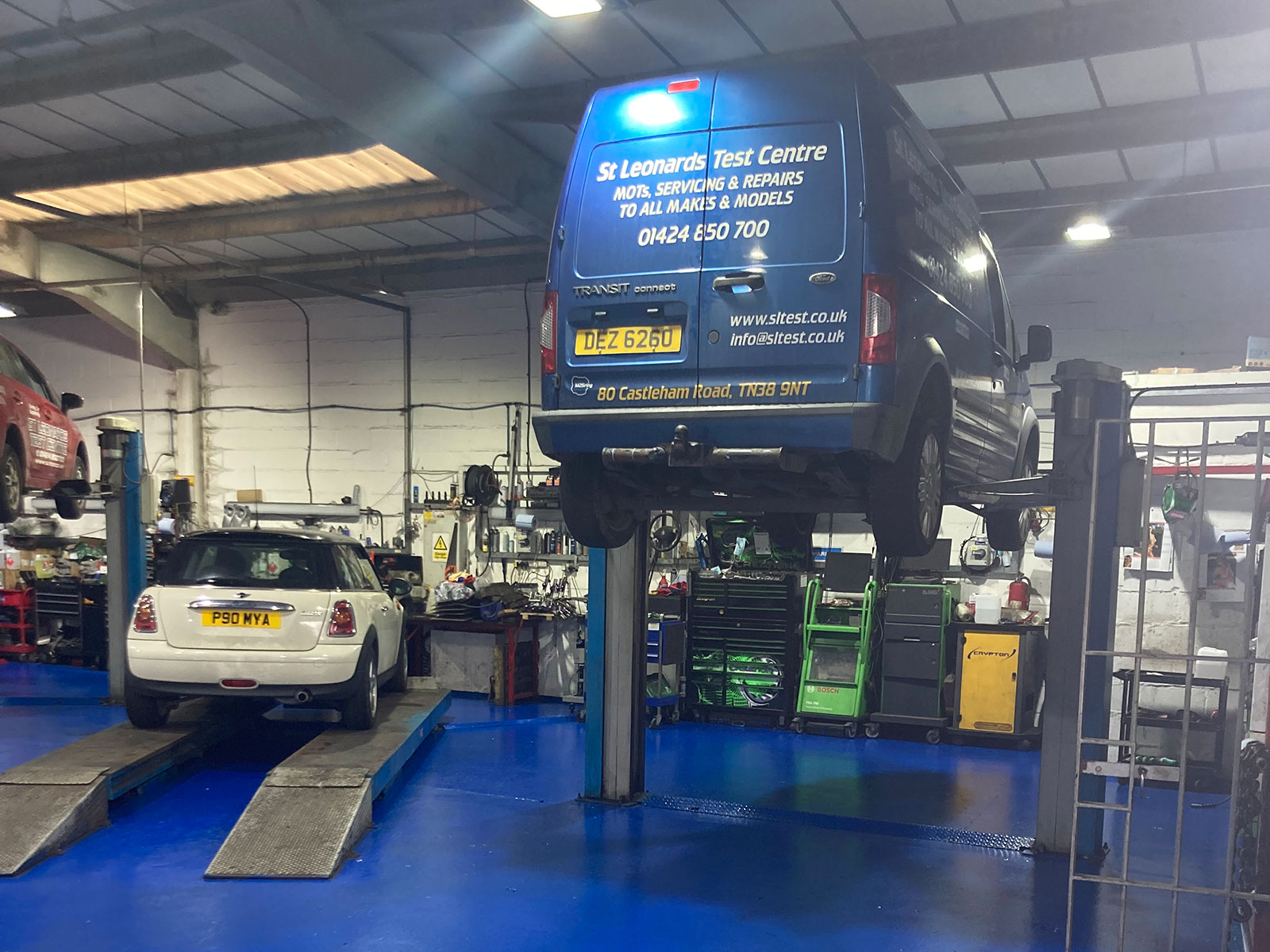 We offer a free 'run to station' morning service and can arrange to collect vehicles (on request).